We help clients fight major criminal charges.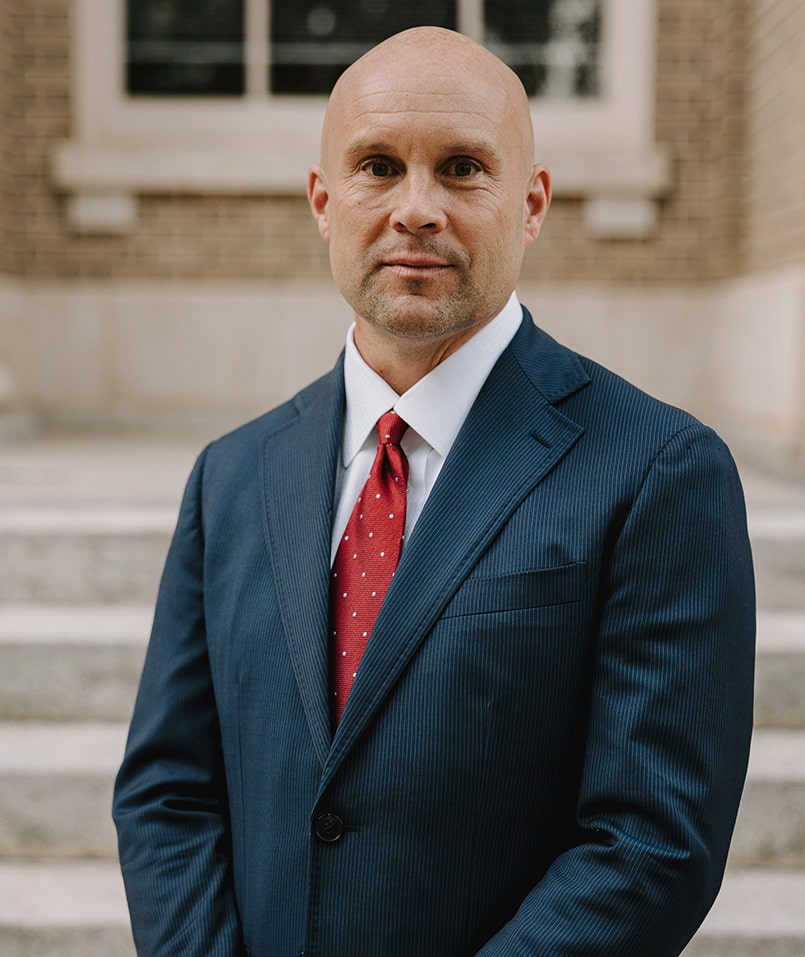 Ryan is a practicing criminal defense attorney with 18 years of experience fighting for clients throughout the State of Georgia. Since 1999, Ryan has advised, advocated for, and fought alongside hundreds of clients, helping them achieve acquittals and winning results. Ryan has argued to juries and tried every type of case from DUI to Malice Murder. Whatever the charge or accusation, Ryan can offer you or your loved one the expertise, experience and personal attention that YOUR case demands.
Ryan is a double dawg, a proud graduate of both the University of Georgia and the University of Georgia School of Law.  After starting his professional career in Dalton, Georgia, Ryan relocated to Athens, Georgia in 2000 and quickly developed a specialization in criminal defense.
Ryan is a past Vice President of the Georgia Association of Criminal Defense Lawyers (GACDL); a faculty member at the GACDL Bill Daniel Trial Advocacy Program; a member in good standing of the National Association of Criminal Defense Lawyers and the Western Circuit Bar Association.  Ryan has been married to his wife Amy for 16 years and they have three children, twin daughters Riley and Amelia and a son Rory.  Ryan is active in his church Resurrection Presbyterian Church, PCA, in Athens, where he serves as an Elder.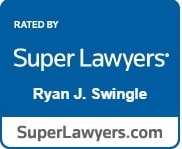 We provide skilled representation for the most serious criminal charges. Contact our office today to discuss the specific facts of your case with an experienced criminal defense attorney.